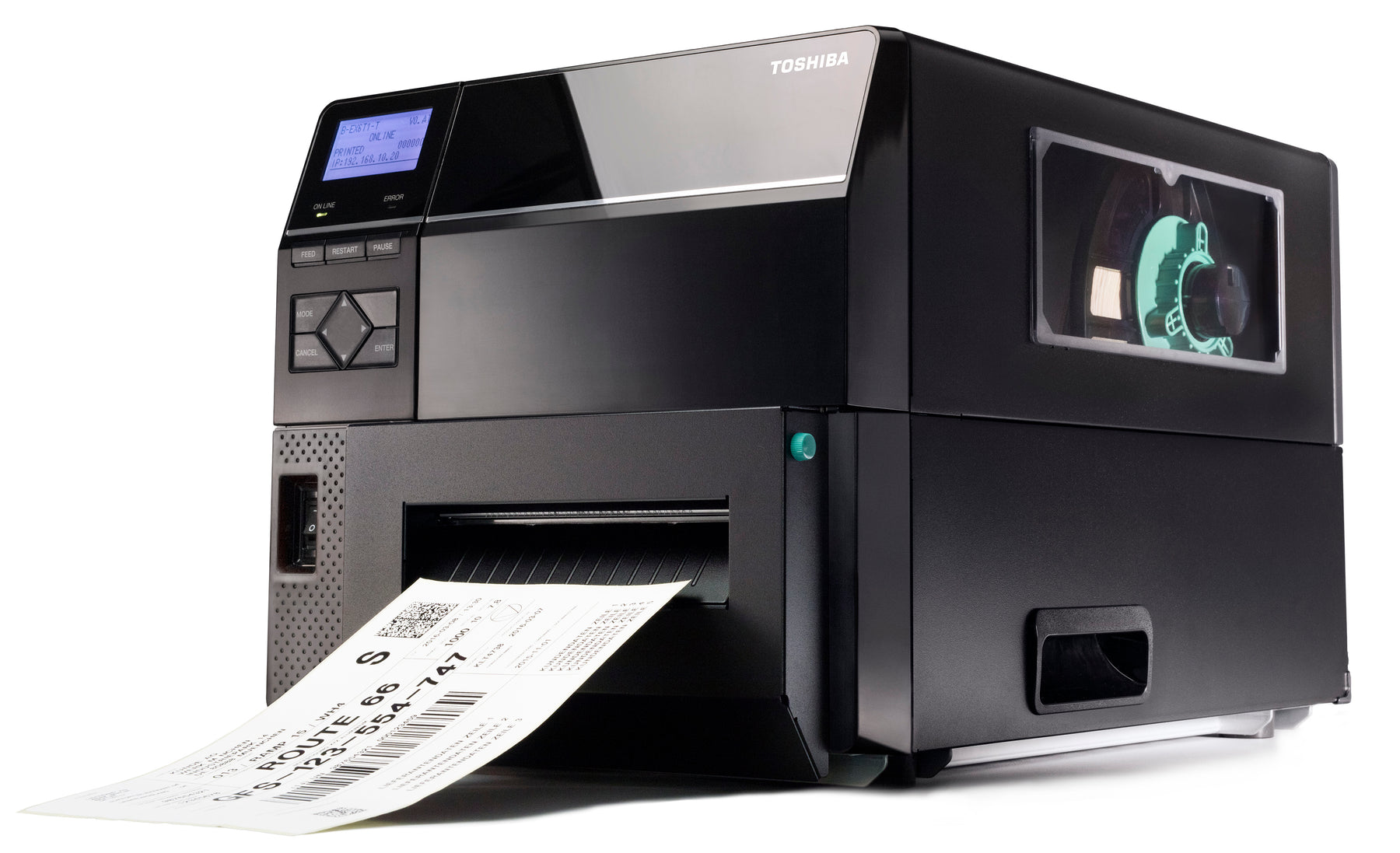 TPS Proud to Partner With Toshiba TEC
At Thermal Printer Services we are proud to become an official partner of Toshiba TEC, our team have been servicing Toshiba TEC printers since the company was formed and we are pleased to have further strengthened our relationship.
Toshiba TEC are a brand that we really admire, their range of printers are built to the highest standards, include cutting edge technology that is constantly being developed to improve.
Championing sustainability through their Carbon Zero Scheme we look forward to aligning the Toshiba TEC range of printers with our range of label materials, soon to include several compostable options.