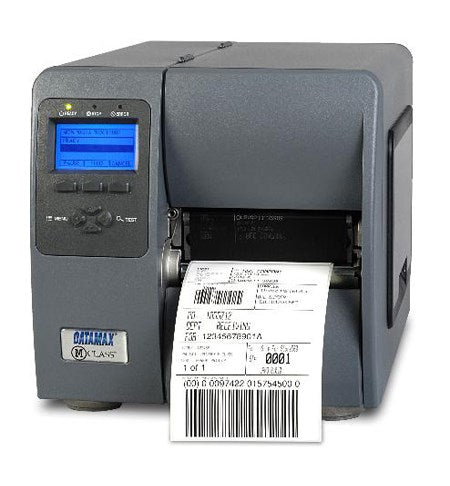 Datamax-O'Neil M-Class Mk2 Label Printers
The Datamax-O'Neil M-Class Mk2 Mid Range Label Printer is a very popular range of affordable label printers, it is designed with a compact high impact polymer case that delivers a great value label printing solution in a small footprint. The M-Class range of printers is ideally suited for users that require near industrial level performance but where space is limited.
Like the Datamax I-Class range of printers the M-Class range has been built on an industry leading modular design meaning that field installable upgrades are simple, maintenance and servicing is also much easier to undertake on site.
View Datasheet